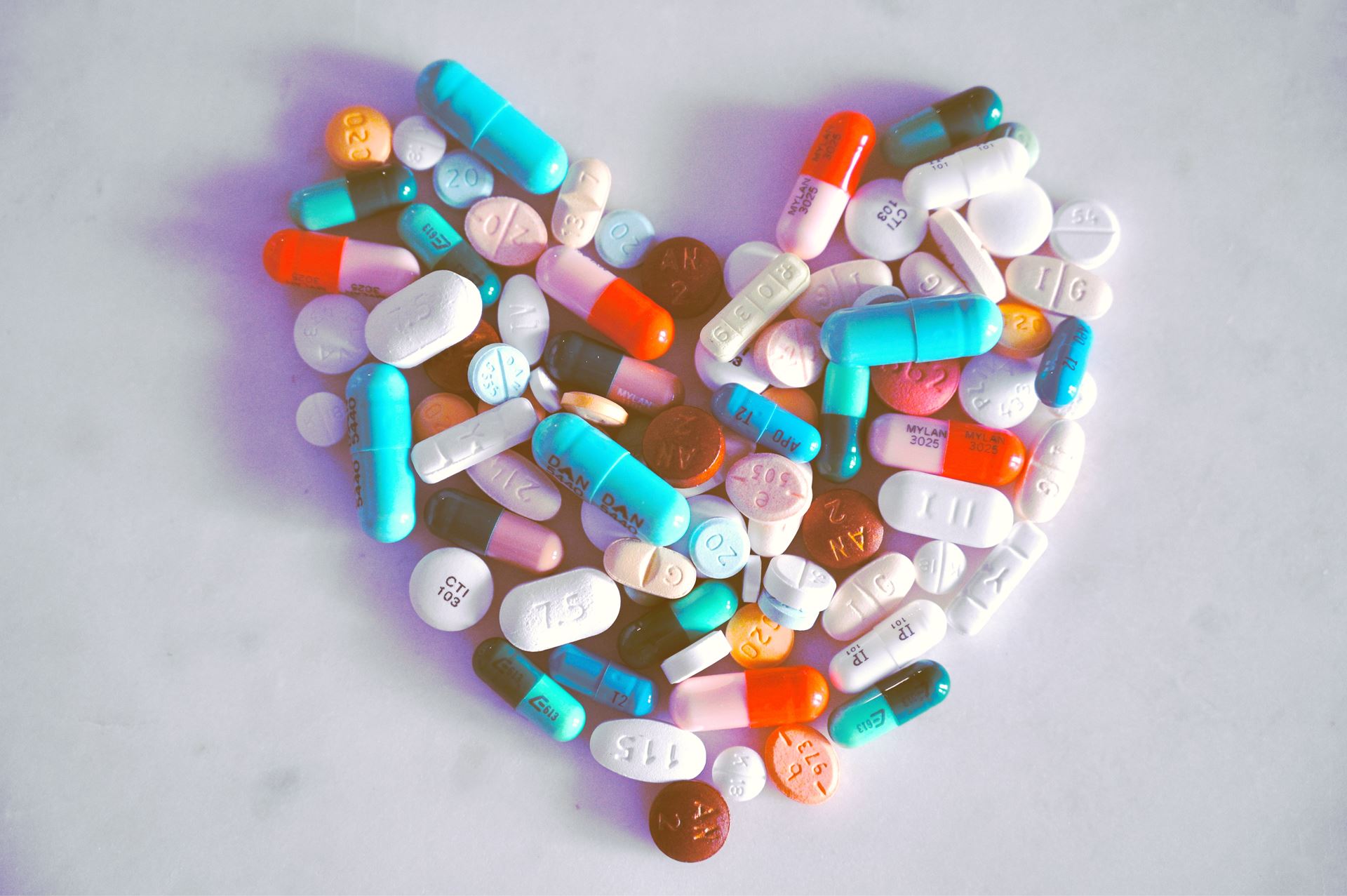 How to Arrange a Medication Review
All repeat medications are reviewed by a healthcare professional on a regular basis. This involves patients attending a medication review, either over the telephone or at the Practice or by clicking here.
You can arrange a medication review by calling the reception team on 0207 722 4135 and ask to book medication review appointment
What is a Structured Medication Review (SMR)?
A Structured Medicine Review (SMR) is a confidential meeting between you and a clinical pharmacist or another clinician to discuss your medicines and your general health. Clinical pharmacists are experts in medicines and work alongside your doctors to make sure your medicines are right for you and used safely.
The aim of the review is to check that you are prescribed the most appropriate medicines for your health conditions, making sure your treatment is effective, safe and tolerated without affecting your daily routine.
You will be asked how you are getting on with your medicines and if you are experiencing any particular side effects. You will have the opportunity to ask any questions you may have about your medicines.
Annual Blood test monitoring may be ordered to check your general health. You may be asked for your blood pressure to determine whether the medicine is working. You may also be asked for health parameters such as weight, alcohol intake & smoking status.
If any changes need to be made to your medication, your agreement will be sought before changes are made. This includes looking at medicines that are no longer needed or appropriate.
SMRs have benefits to people taking multiple medicines, including having a better understanding of the medicines they take, less risk of harm from medicines (e.g. side effects, hospitalisation or addiction) and better value for local health systems (e.g. reduced medicine waste).
A record of the review will be documented in your medical notes.
Preparing for your Medication Review
Your review may be over the telephone, however it can also be booked in person.
Mark the date and time of the appointment and who you are going to talk to in your diary or calendar.
Make a list of all medication that you take. This includes:

Any medicines that are prescribed for you (by GP, or hospital or elsewhere)
Any medicines that you buy over the counter from the chemist or other stores e.g. painkillers, vitamins etc.
Any medicines that you no longer take.
You may want to make a list of questions about your medicines. Examples include:

Why is it important to take this medicine(s)?
When and how to take the medicine(s)?
How do I know the medicine is working?
What should I do if I have problems with the medicine?
Are there any medicines or food that I should avoid taking whilst on these medicine(s)?
What will happen if I miss a dose of the medicine or stop taking it?
After the Medication Review
A follow up appointment may be needed and this will be discussed at the time.
The pharmacist may need to discuss certain aspects of medication with your GP and come back to you later.
You may be referred to other services or professionals e.g. social prescriber or attend the local hospital for blood tests.
All changes to medication and discussions will be documented in your notes.
This review will be repeated annually.